I SCREAM...YOU SCREAM...We all scream for ice cream!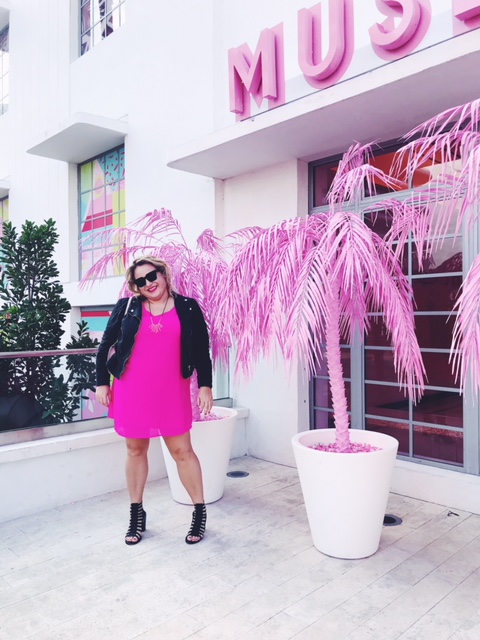 From the moment I heard that someone had the genius idea to launch a museum around the wonder that is ice cream, I made it my life mission to one day visit this magical place. When I moved to Miami last Fall and found out there was in fact, a Museum of Ice Cream opening here in just a few weeks, I knew that my day had finally come. My friend Jannely of the Fashion Buffet and I purchased our tickets and patiently counted down the days until we too could instagram our brains out at the Museum of Ice Cream Miami.
When I'm not longer rapping, I want to open up an ice cream parlor and call myself Scoop Dogg.
I have to say, in my humble opinion, it lived up to the hype. The museum is chalk full of colorful, over-the-top details that are the stuff of dreams (or at least the dreams I had as a five year old). Glitter floors and a milk shake conveyor belt paired with a banana swing and a maze of popsicles; were just a few of things we encountered. Of course, it all led to the cherry on top, the sprinkle pool. Nothing quite prepares you for your first cannon ball into a giant pool of multicolored sprinkles... sooo much fun. Also, sprinkles will be falling out of your hair for days #truestory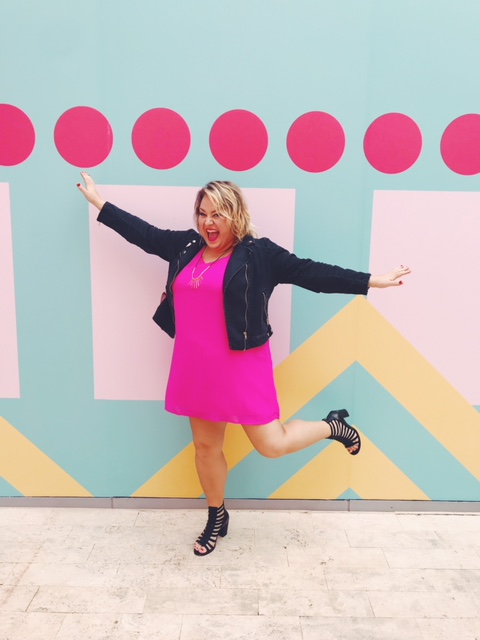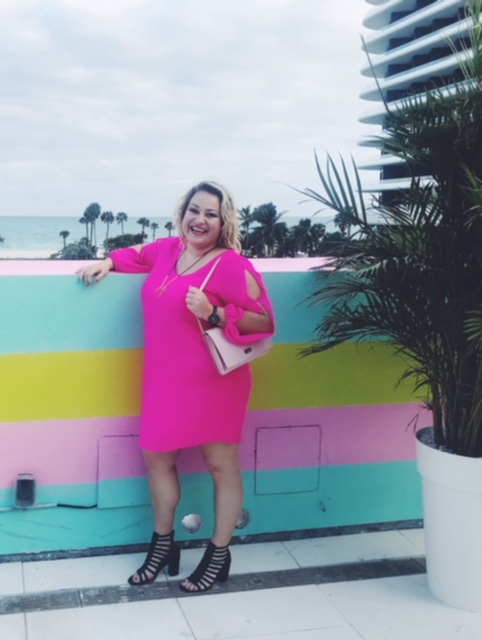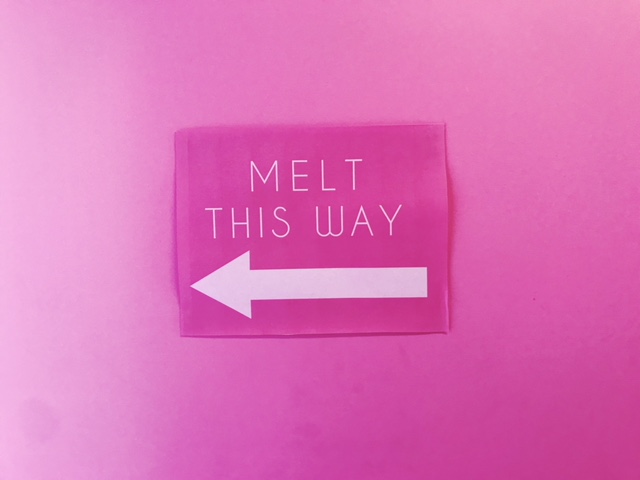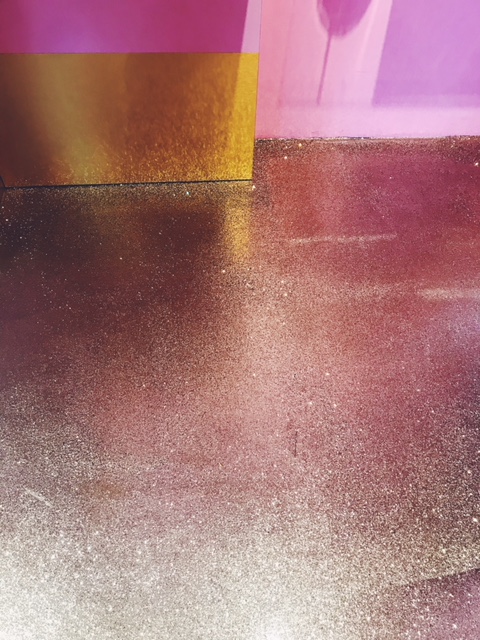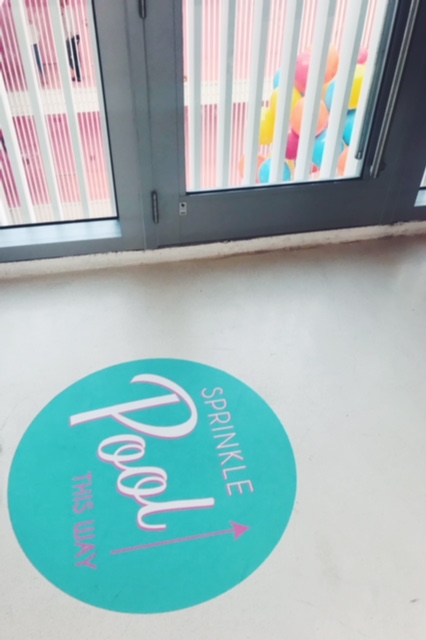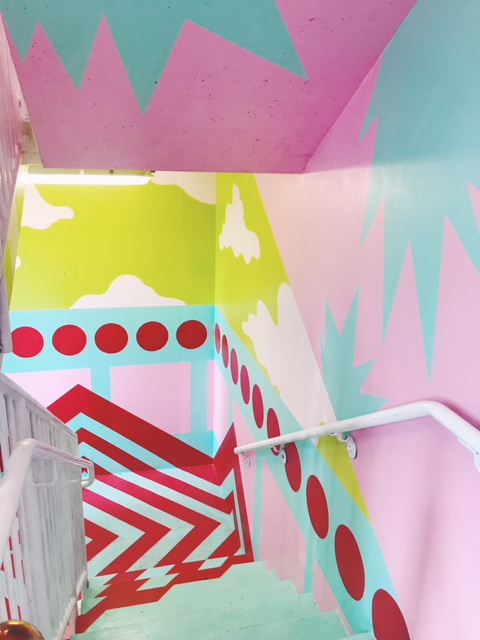 All that to say, I highly recommend that you break out your brightest and most sparkliest outfit and go visit the Museum of Ice Cream as soon as possible. It's well worth the trip (& the calories)!