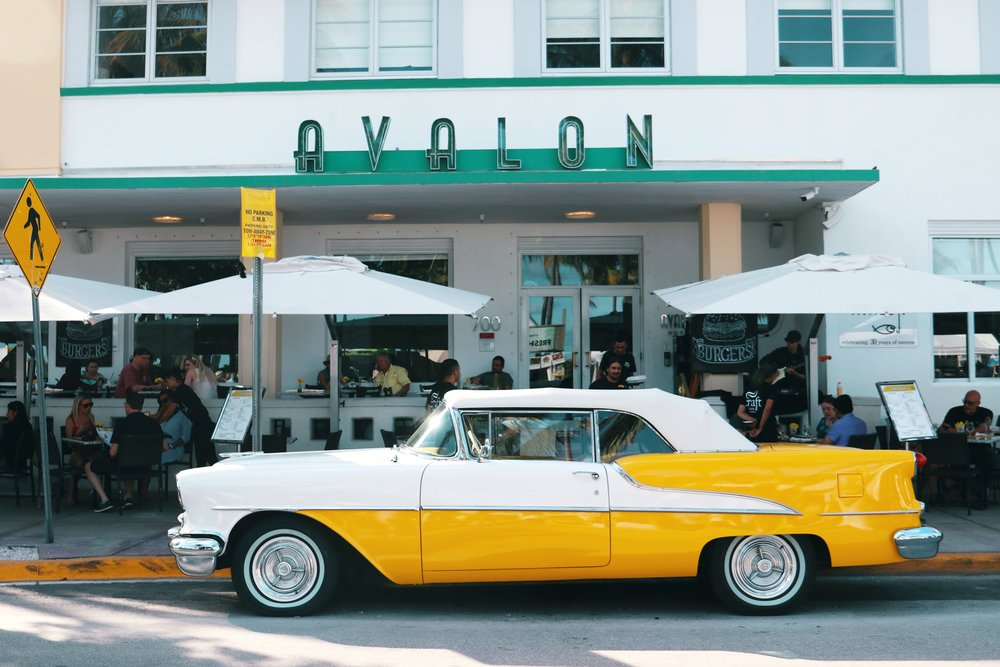 Life isn't meant to be lived in your comfort zone. It's wild. It's beautiful. At times, it's messy but the future is bright.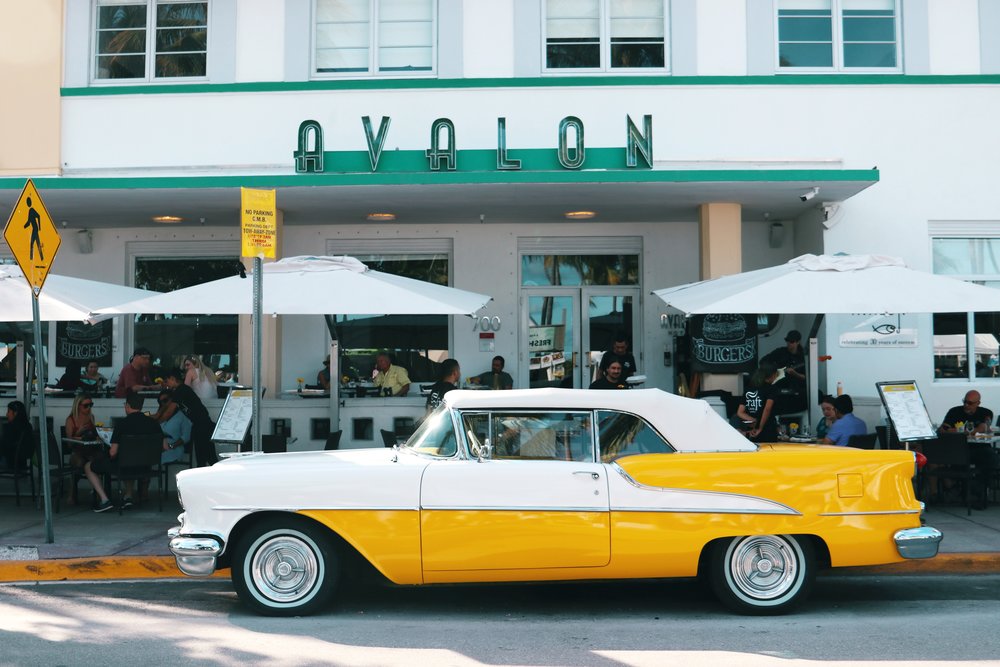 Savor the moments. Jump in a puddle. Sing at the top of your lungs. Dance. Feel the sun on your face. Wiggle your toes in the sand. Jump with abandon into the waves.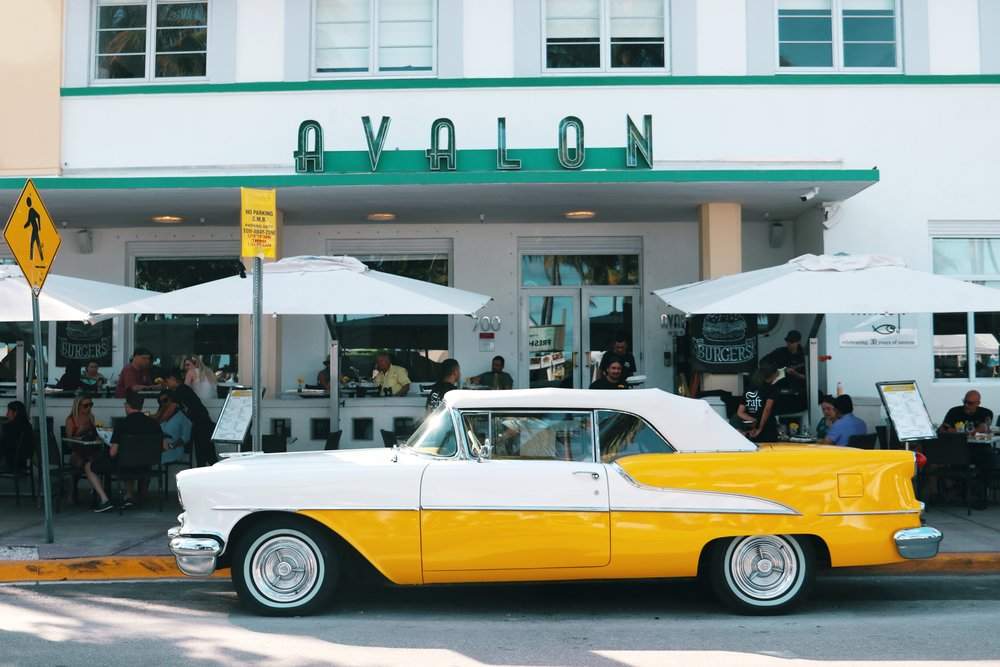 Never stop playing dress up. Self-confidence is the best outfit. Rock it! Stop & smell the roses (& the frangipani).
Ask for help. Give freely. Take a deep breath. Take the time you need. Your well being is worth it.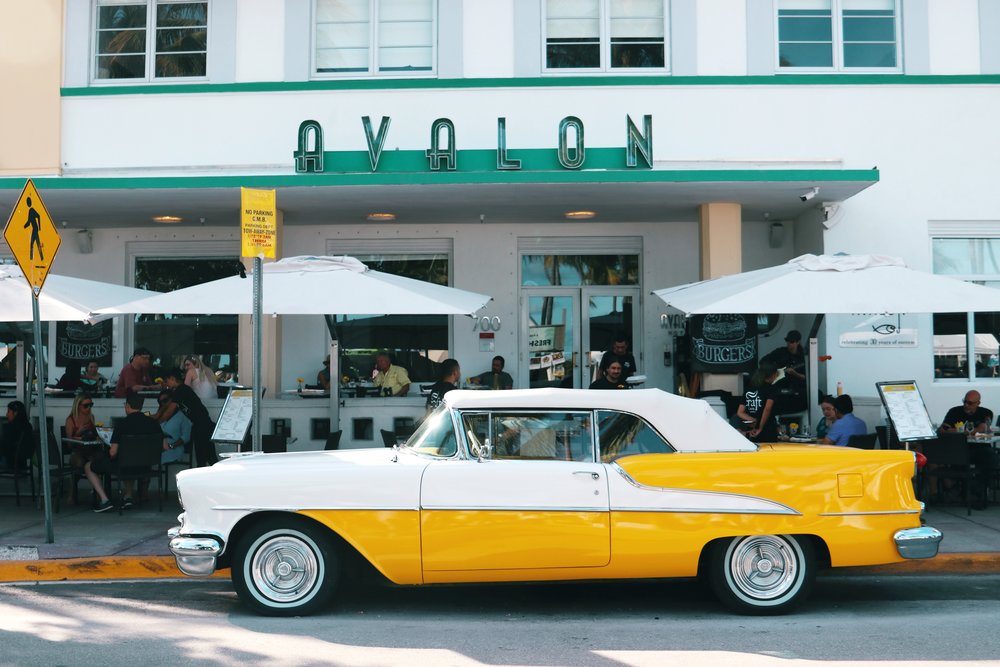 Say what you think. Stop censoring yourself and speak with grace. The world needs your authentic voice. Please & thank you.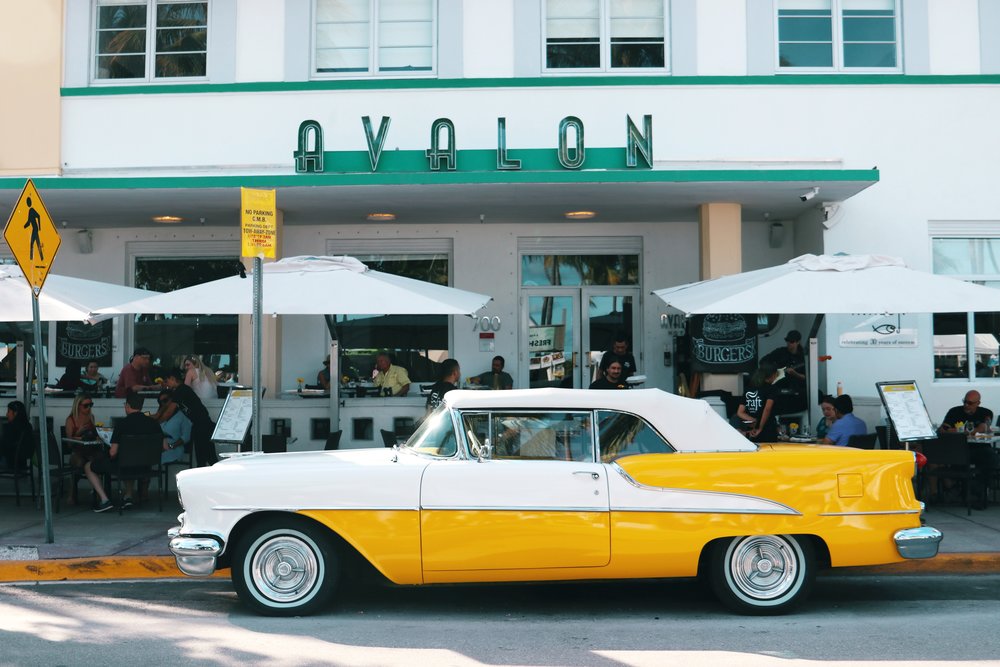 Embrace grace over hustle. There is more than enough to go around. You are more than enough...always. You shine bright. Be carefree, you are cared for.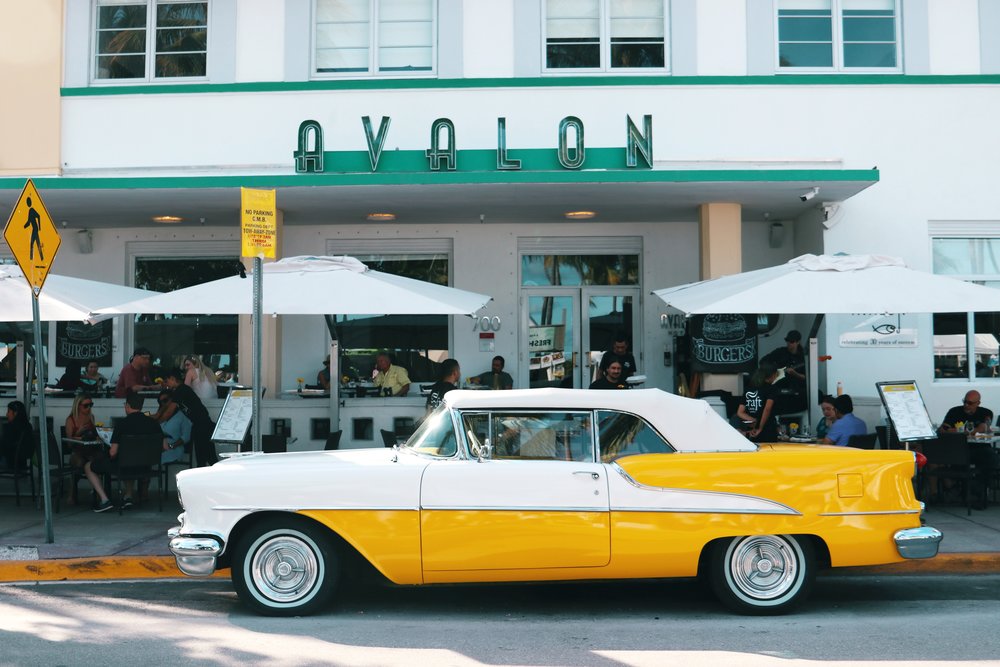 People matter most. Everyone has something of value to contribute. Including you.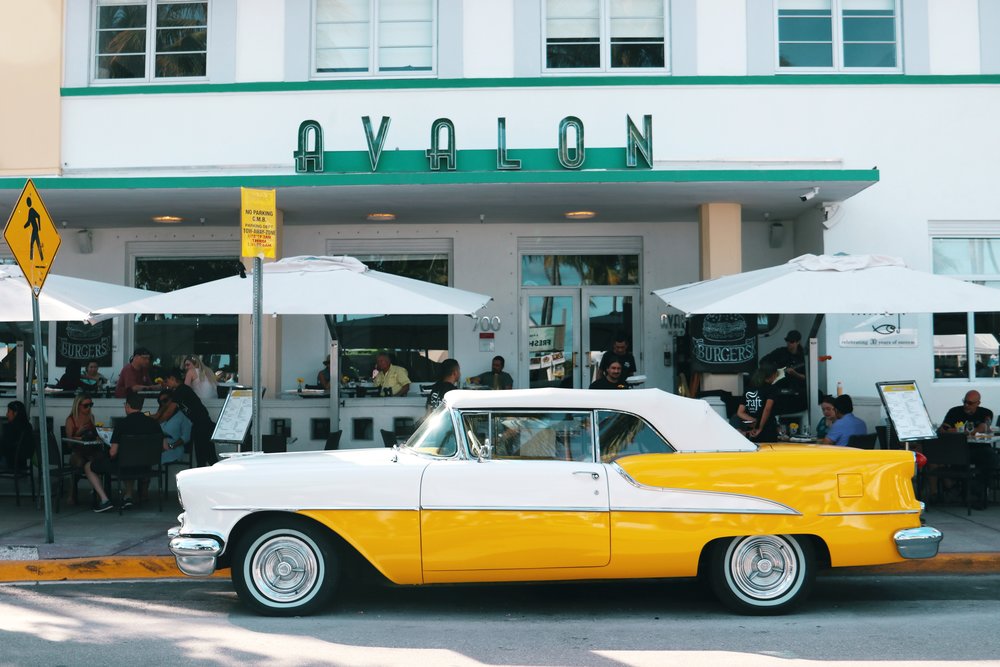 Life is too short to play it safe. Be all in. Take risks. Dream big. If something scares you, do it anyway. Do it now. Do it scared.
Life is BRIGHT + BEAUTIFUL